Video Journal
View our videos of Holy Week and Divine Mercy Sunday
Palm Sunday
…..  in their hands they carried palm branches and with a loud voice cried out Hosanna in the highest …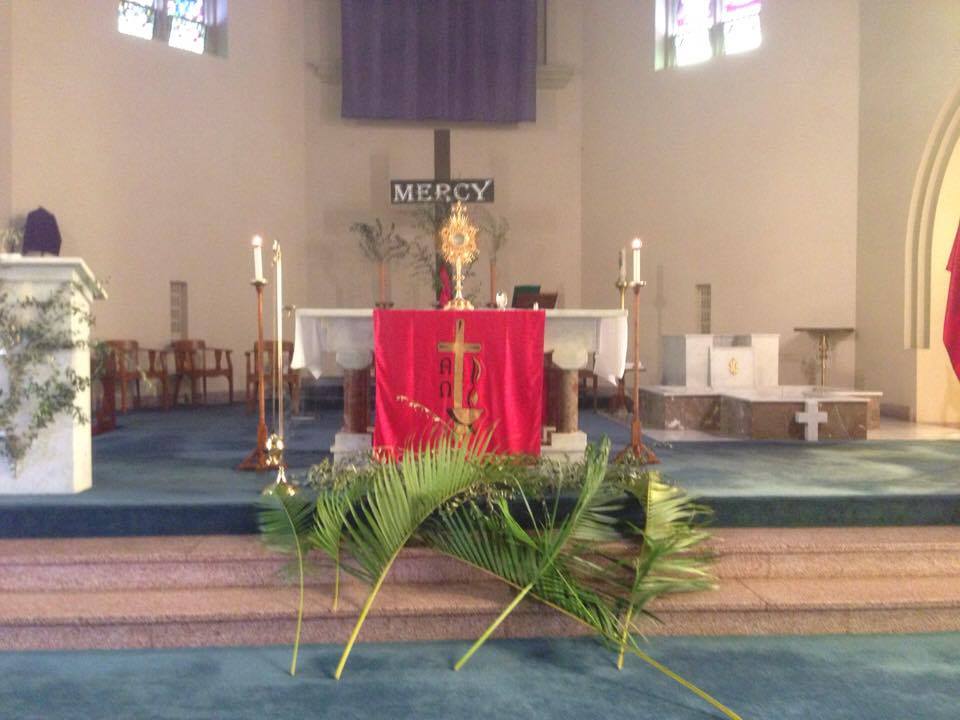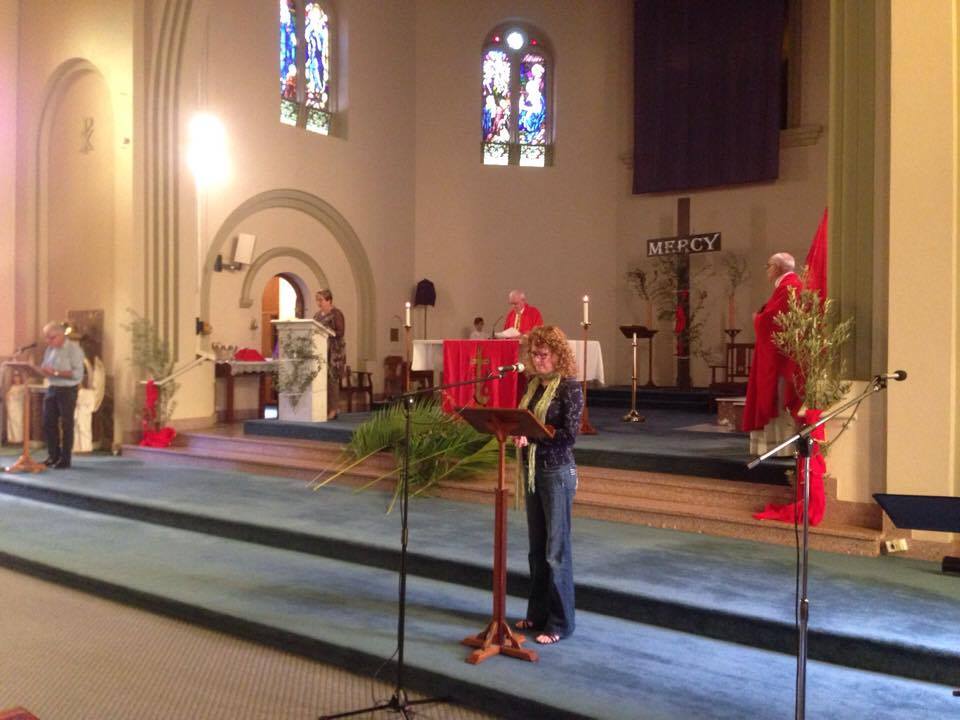 Holy Thursday
"….I have set you an example that you should also do as I have done to you ……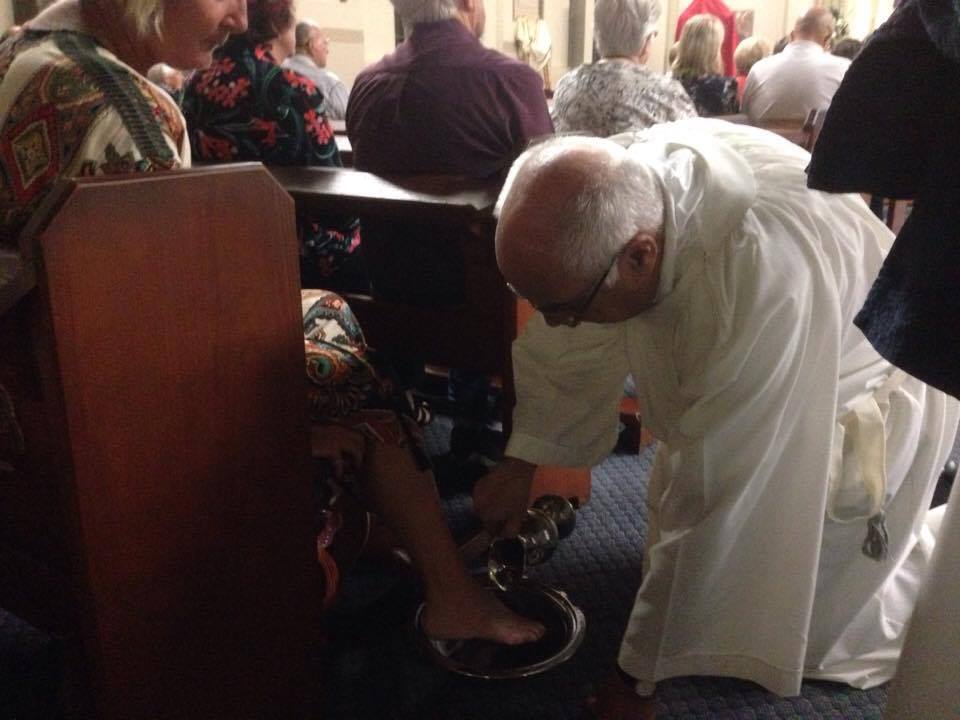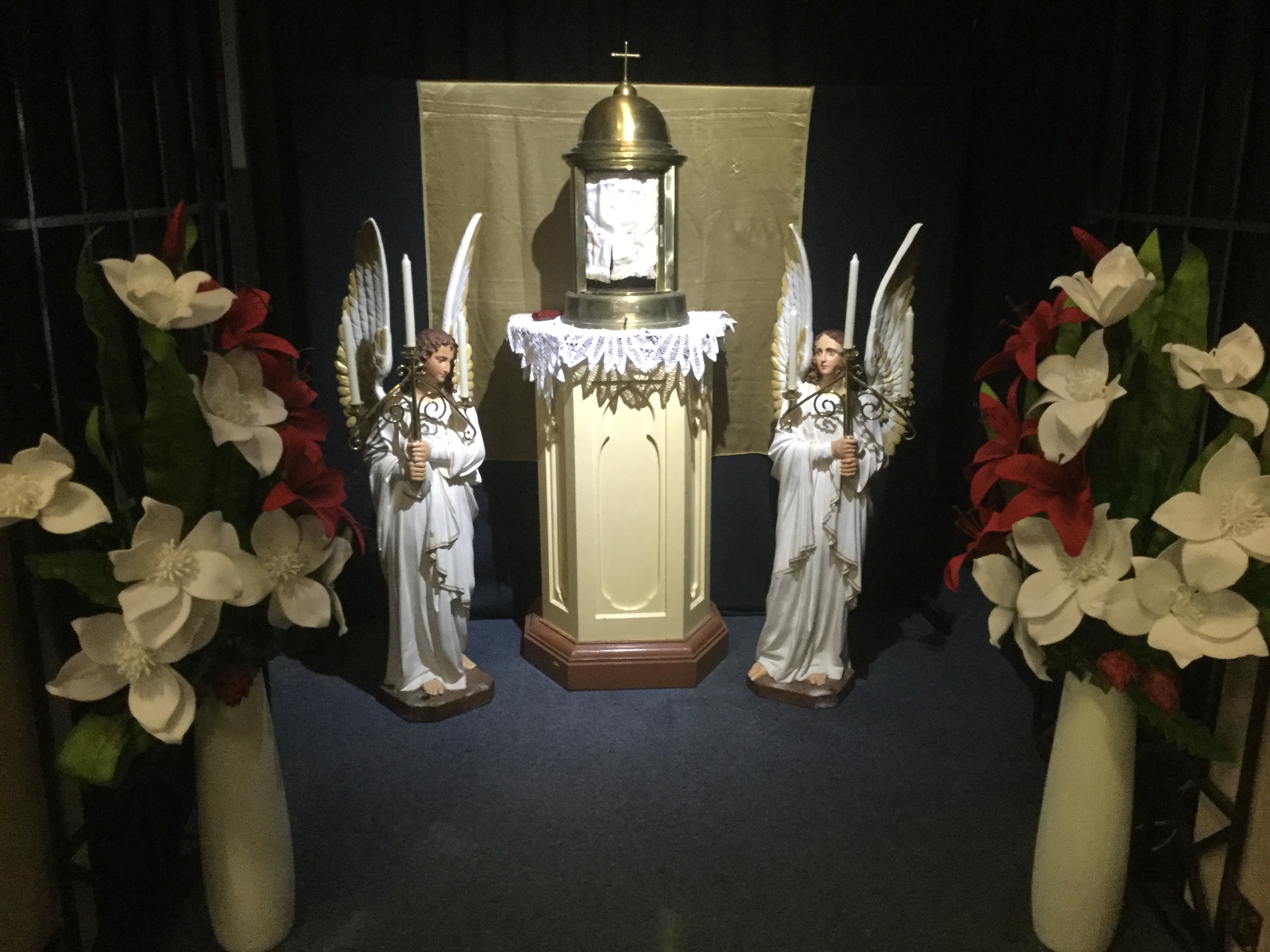 Good Friday
"….carrying the cross he went out to what is called the Place of the Skull….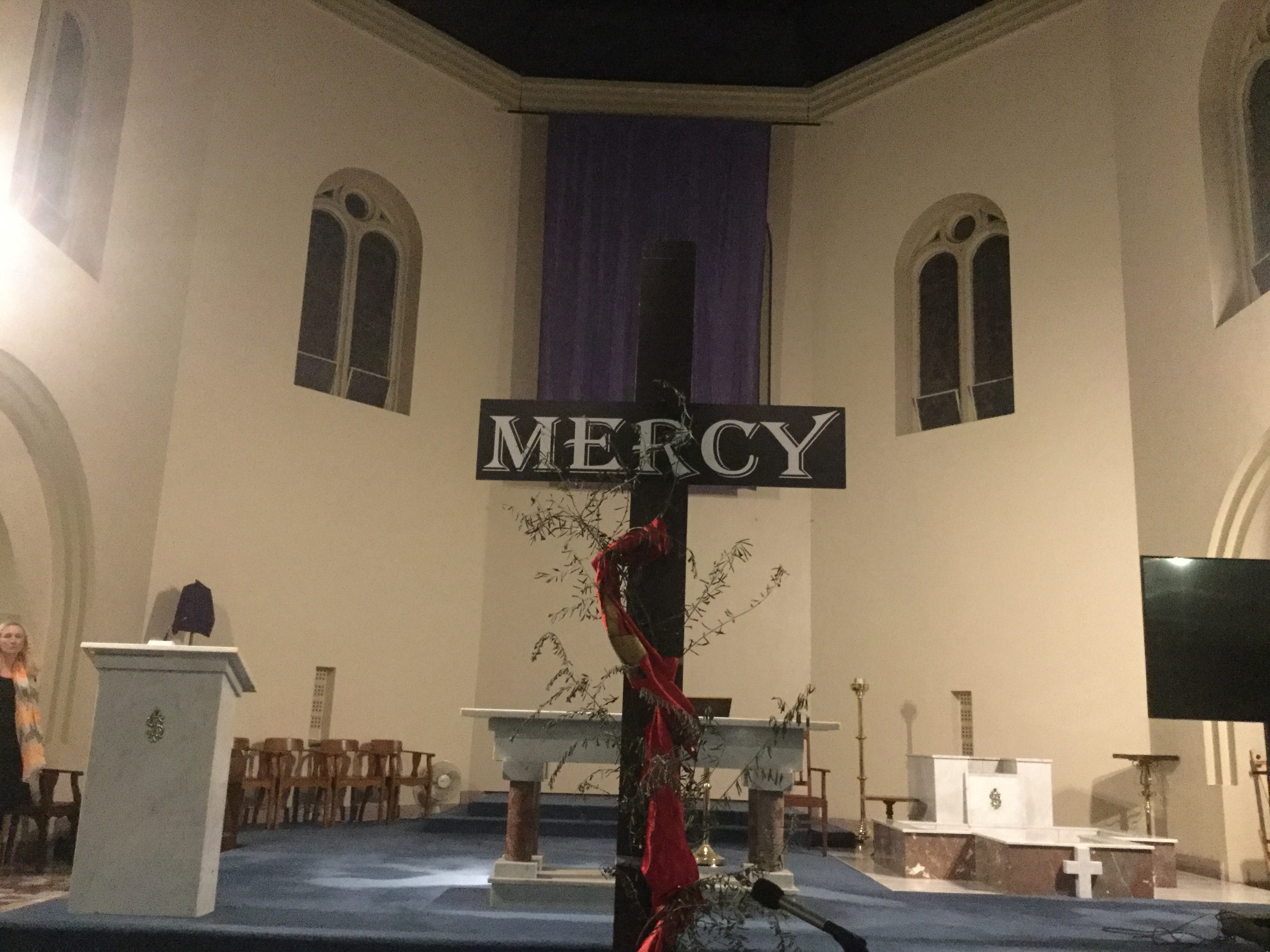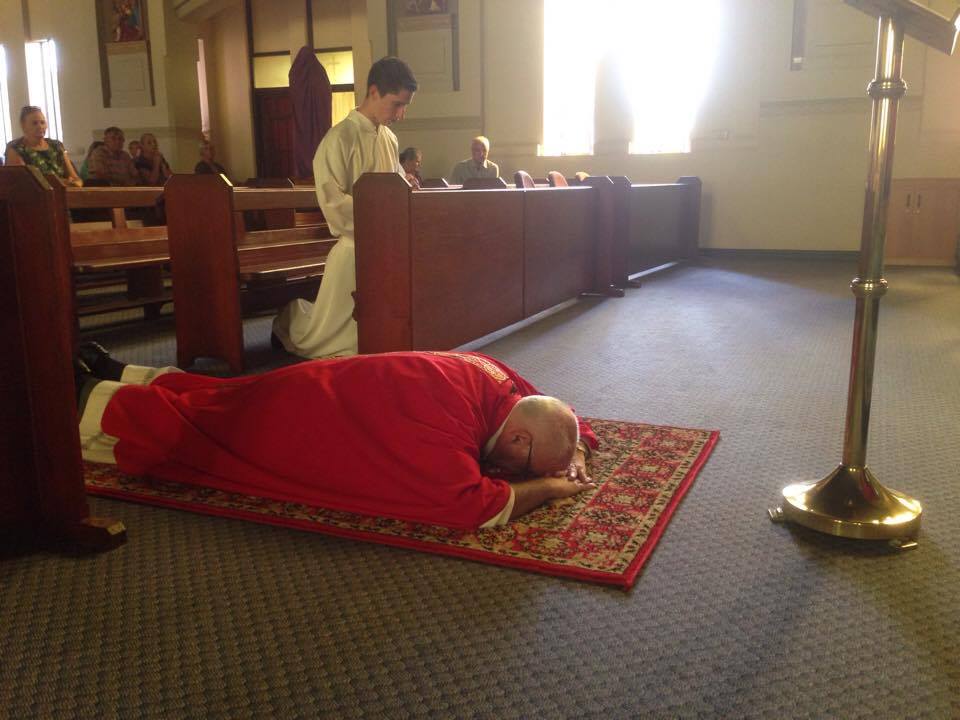 Vigil
" …they took the body of Jesus and wrapped with the spices in the linen clothes …."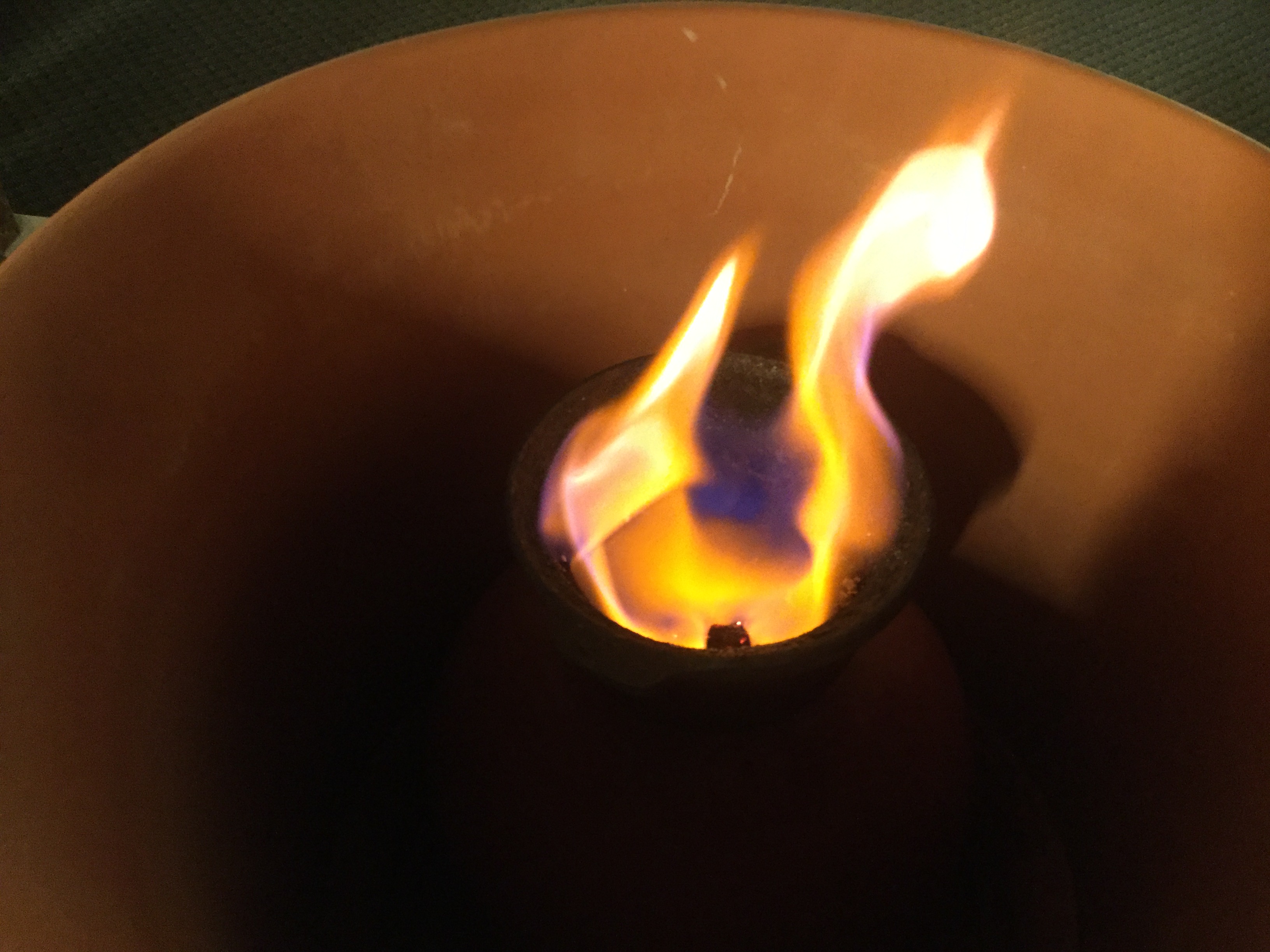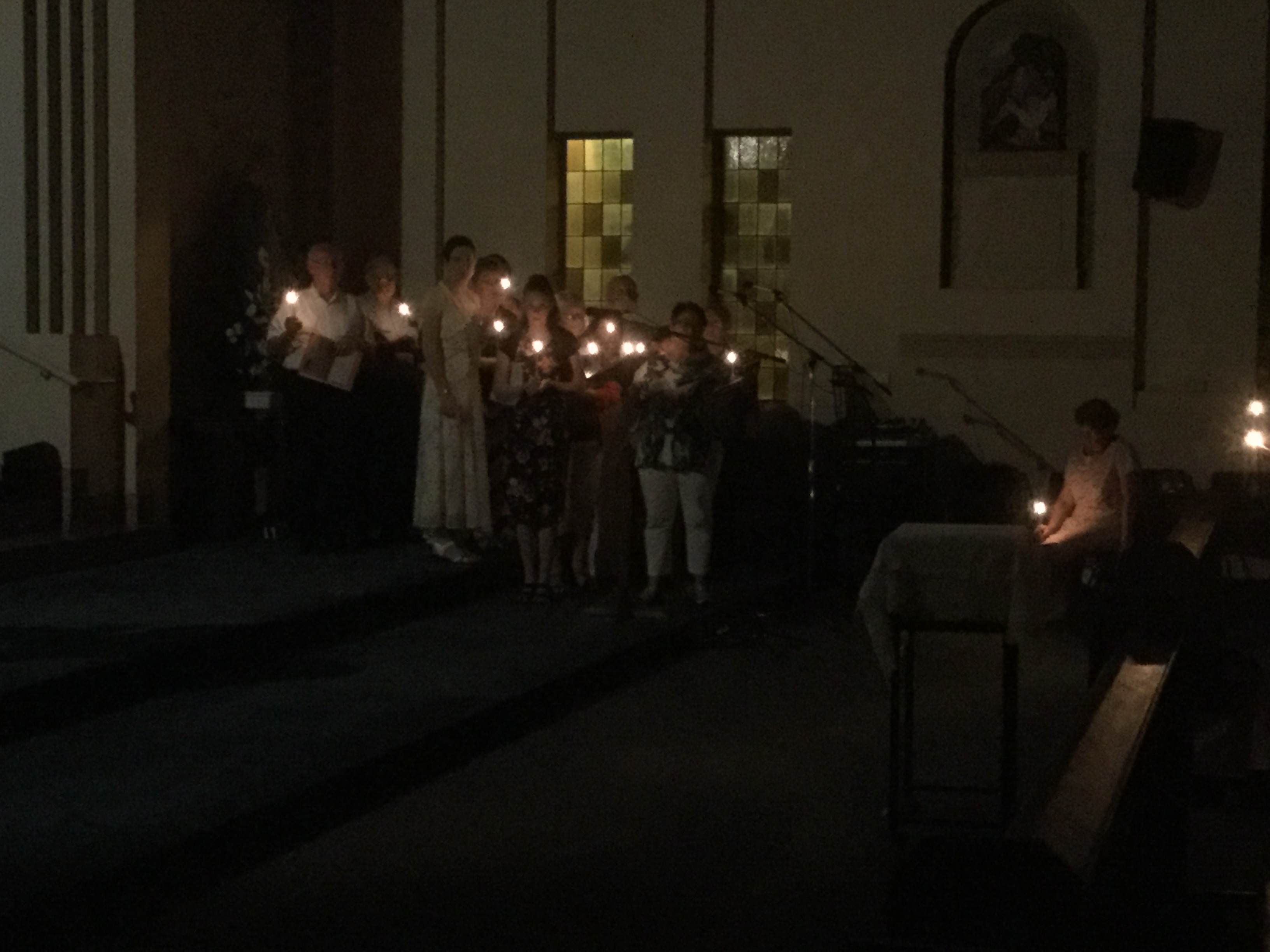 Easter
" …I have seen the Lord …. "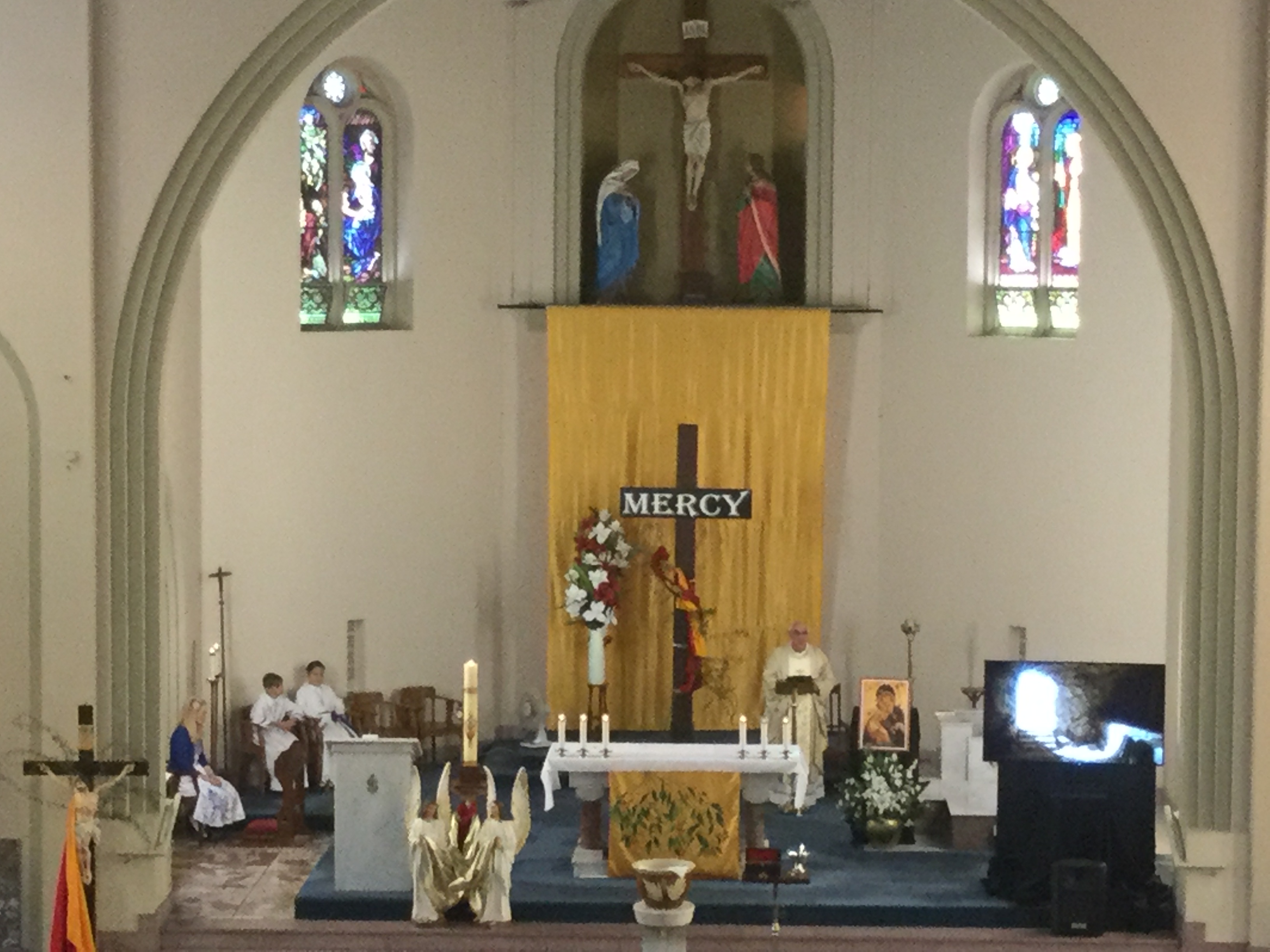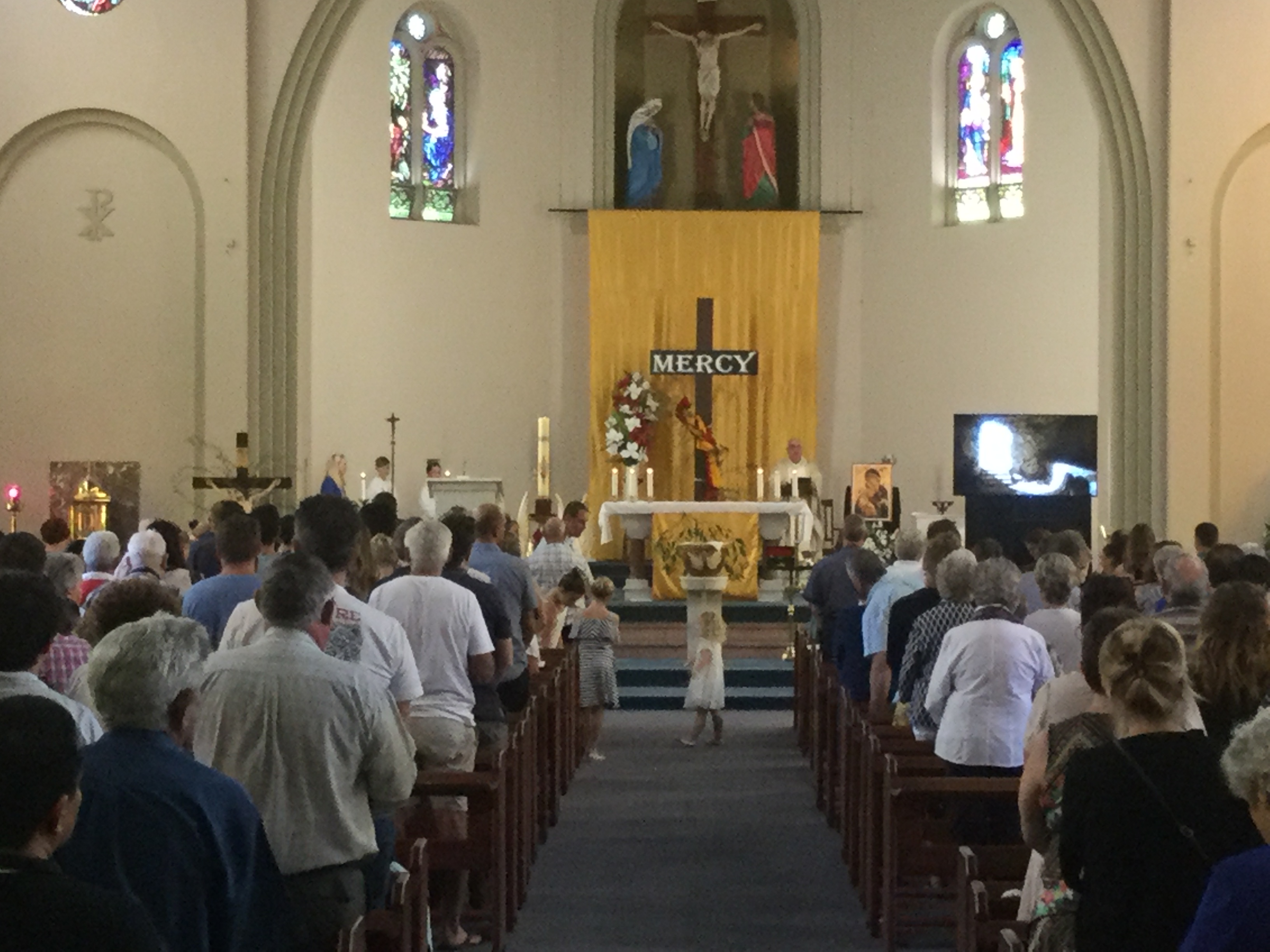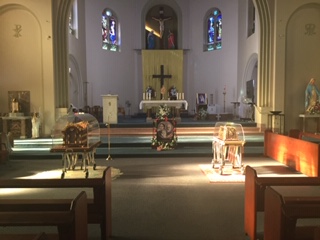 Visit of the Relics of St Therese and her parents Ss Louis and Zelie Martin to St Mary's Parish Casino.
17th February 2020