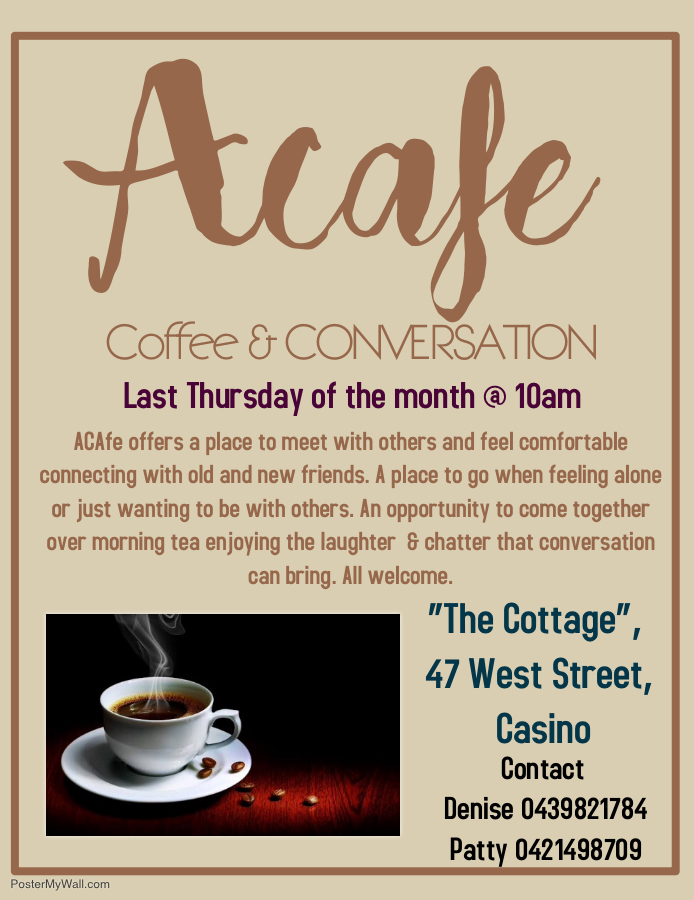 ACAFE
Come along and bring a friend to ACafe, for great coffee and conversation, 
Thursday 28th November starting at 10.00am 
"The Cottage", 47 West Street Casino.
All welcome!
Contact Denise 0439 821 784 for more information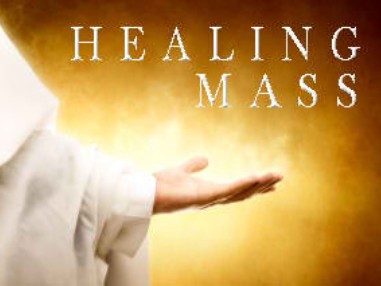 HEALING MASS
Every day I need you Lord, but this day specially,
I need some extra strength to face whatever is to be…
This day more than any day I need to feel you near
To fortify my courage and overcome my fears.
By myself I cannot meet the challenge of the hour
There are times when human creatures need a higher Power
To help them bear what must be borne.
And so, dear Lord, I pray – hold on to my trembling
Hand and be with me today.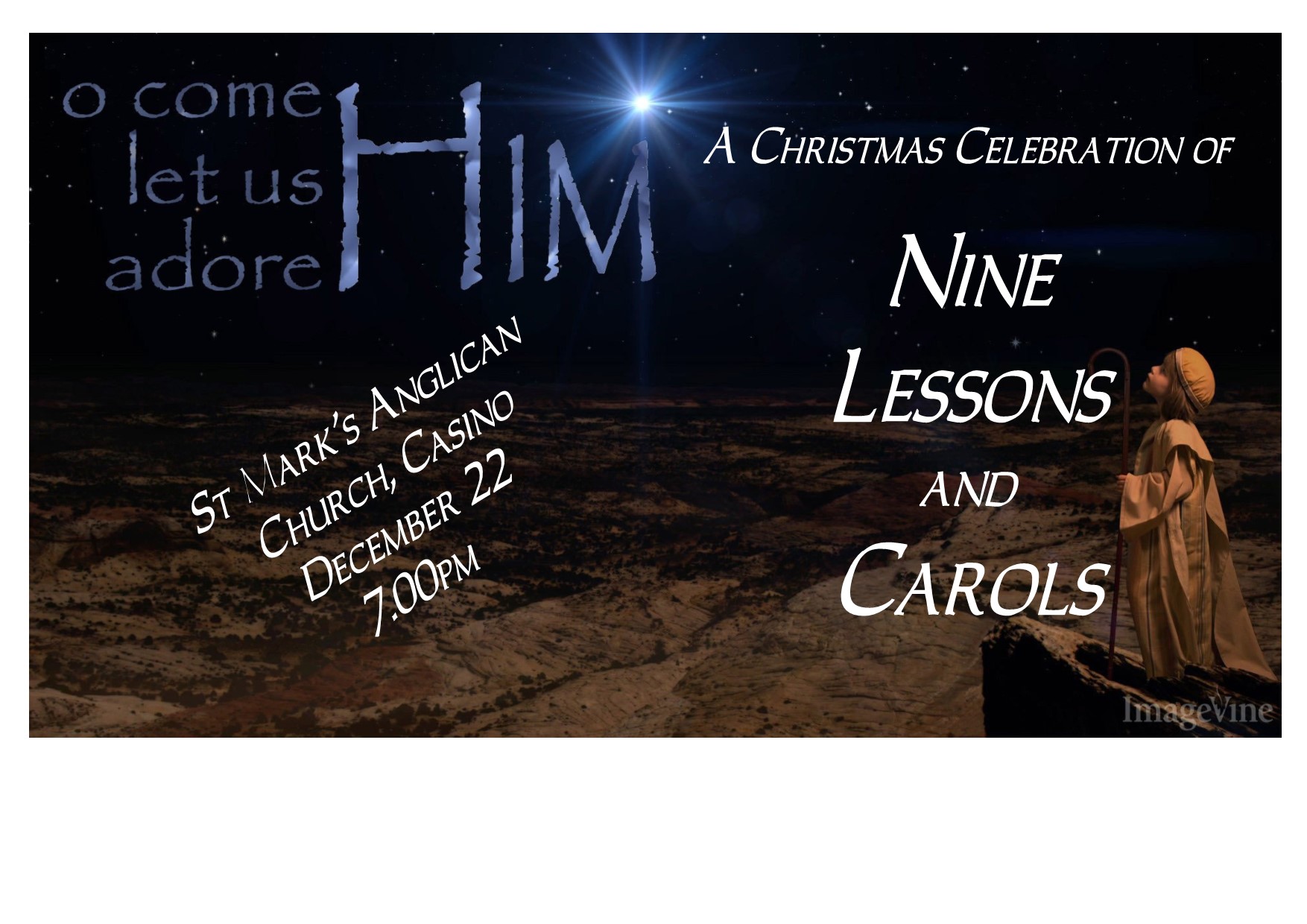 NINE LESSONS and CAROLS
Please join us in celebrating the traditional Christmas Celebration of the
Nine Lessons and Carols hosted by St Mark's Anglican Church, Casino
on Sunday 22nd December at 7pm.
All welcome.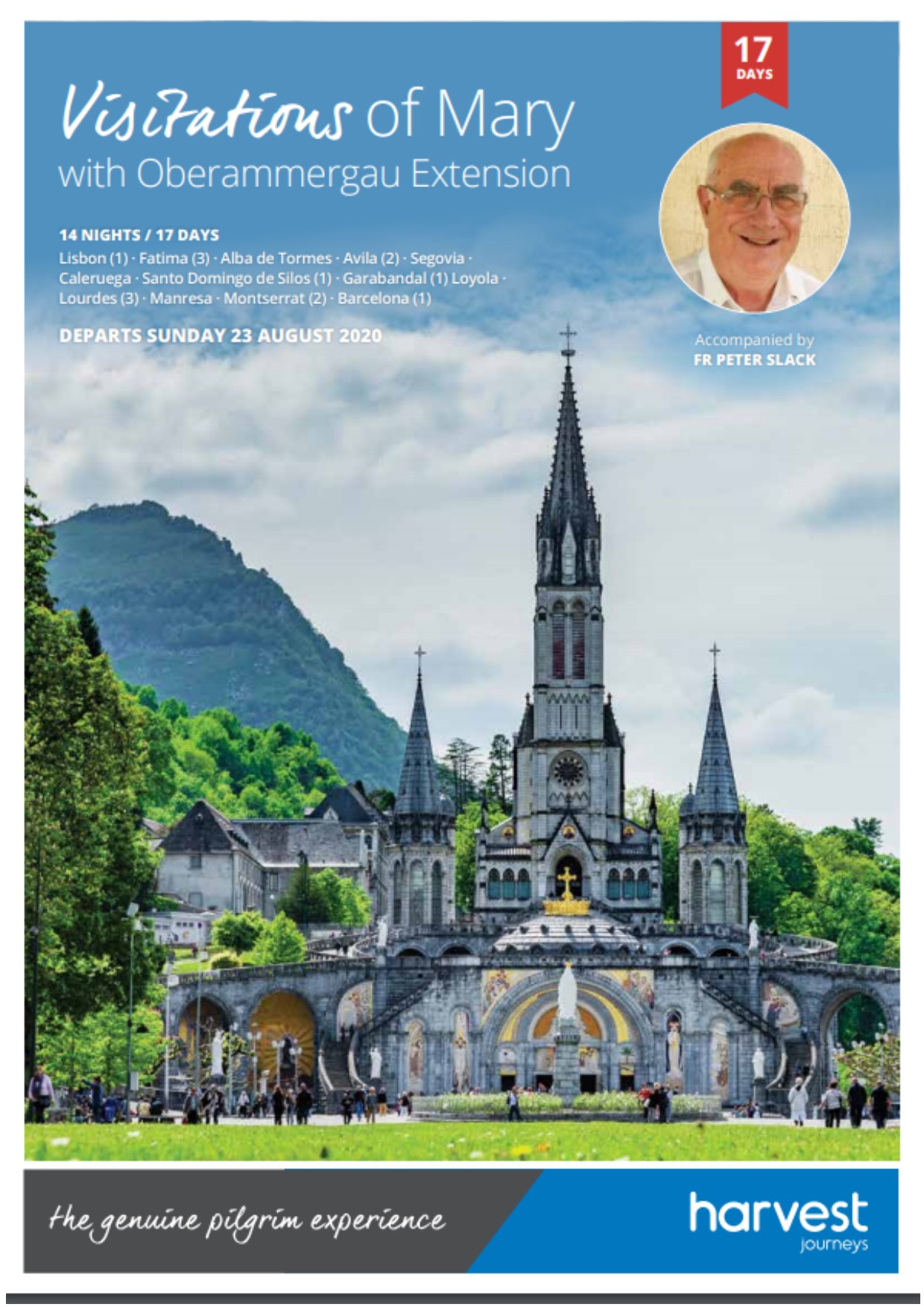 PARISH PILGRIMAGE 2020
Next year a parish pilgrimage is being organised in conjunction with Harvest Travel  to Marian sites in Europe.
The pilgrimage would include Fatima, Avila, Lourdes, Montserrat and Barcelona.
Father Peter Slack would accompany the group as chaplain and we would be travelling between 23rd August – 8th September 2020.
For those who would like to extend their trip there will be an option to attend the Passion Play in Oberammergau.
If you are interested in learning more about the pilgrimage please contact the Parish office and leave your contact details.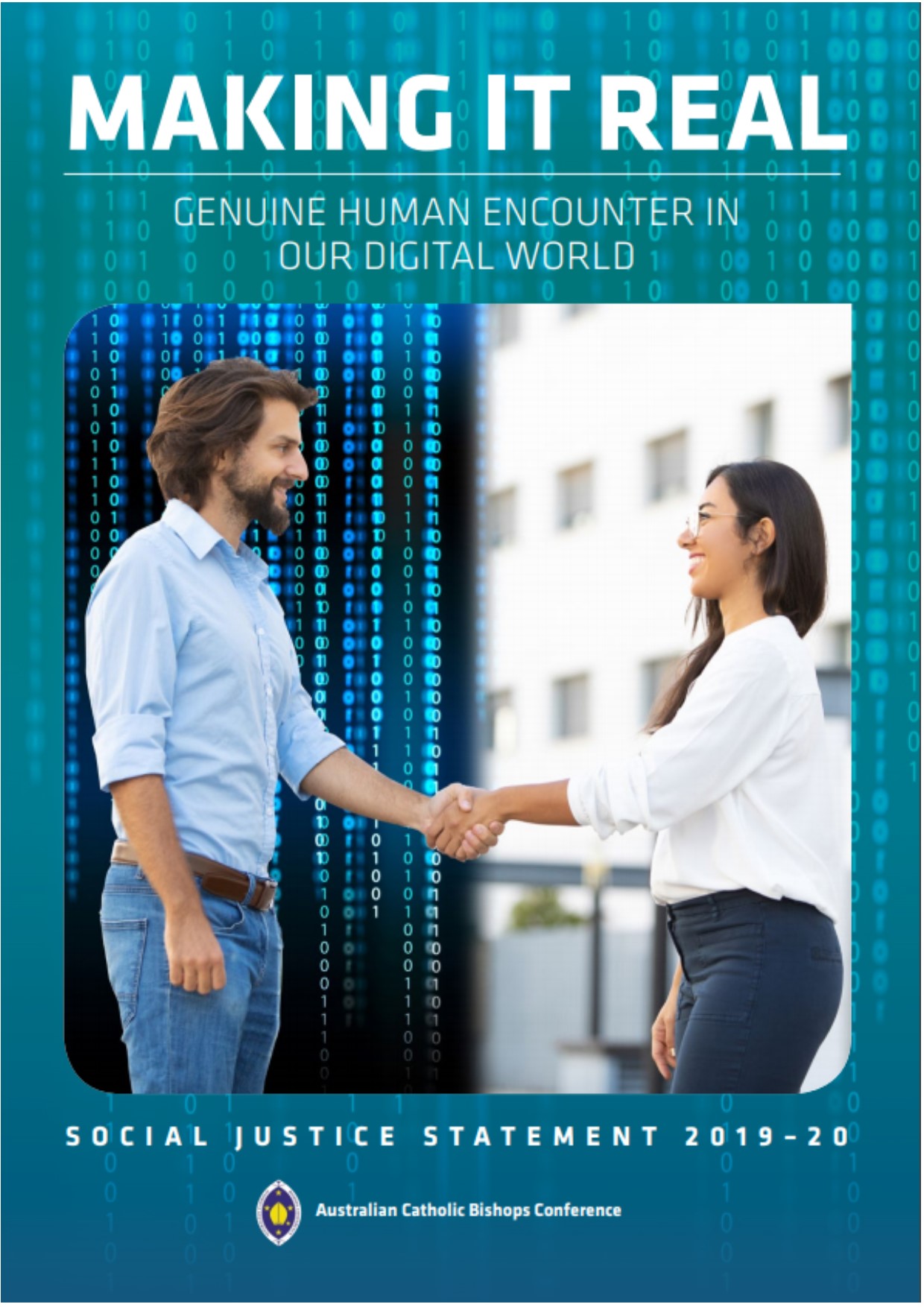 SOCIAL JUSTICE STATEMENT
This year's Social Justice Statement, Making it Real: Genuine human encounter in our digital world, invites people to reflect on how the Internet has changed the way they communicate, work, learn and do business – and how to contribute to a more just digital world.
Writing in the statement's foreword, Bishop Terry Brady, the Bishop Delegate for Social Justice, said that while the digital world enabled people to be more connected than ever before, it could sadly also be a place of manipulation, exploitation and violence.
The Social Justice Statement and resources can be downloaded at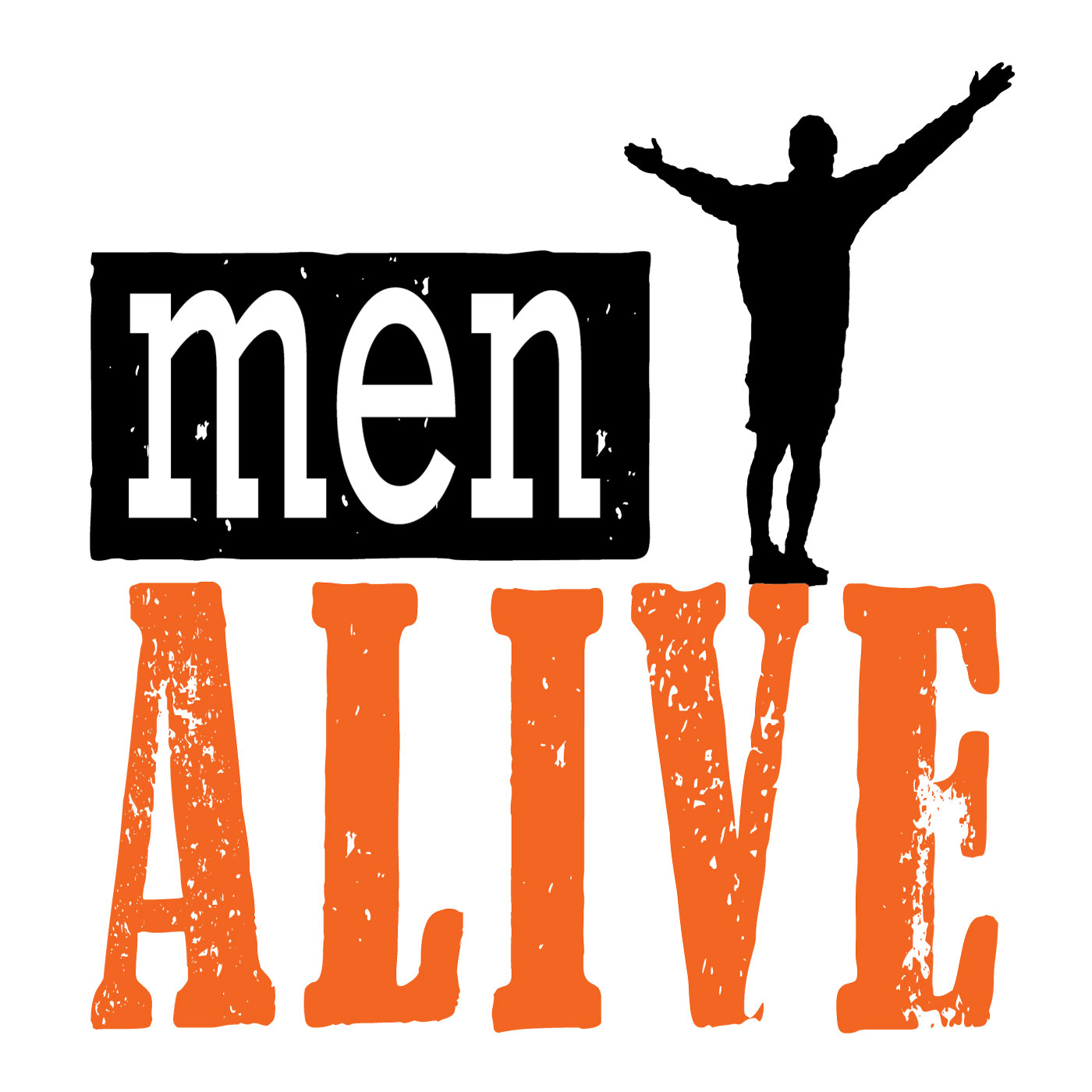 MEN ALIVE
St Mary's Parish Men's group
meet every Tuesday night at 7.00pm in the
Marian Cottage, West street Casino.
All welcome!