Welcome to St Mary's Parish Casino
Our parish was founded in 1867 and is based in Casino.
Our parish extends westward to Mallanganee, Tabulam and Bonalbo.
Join us for Mass this weekend.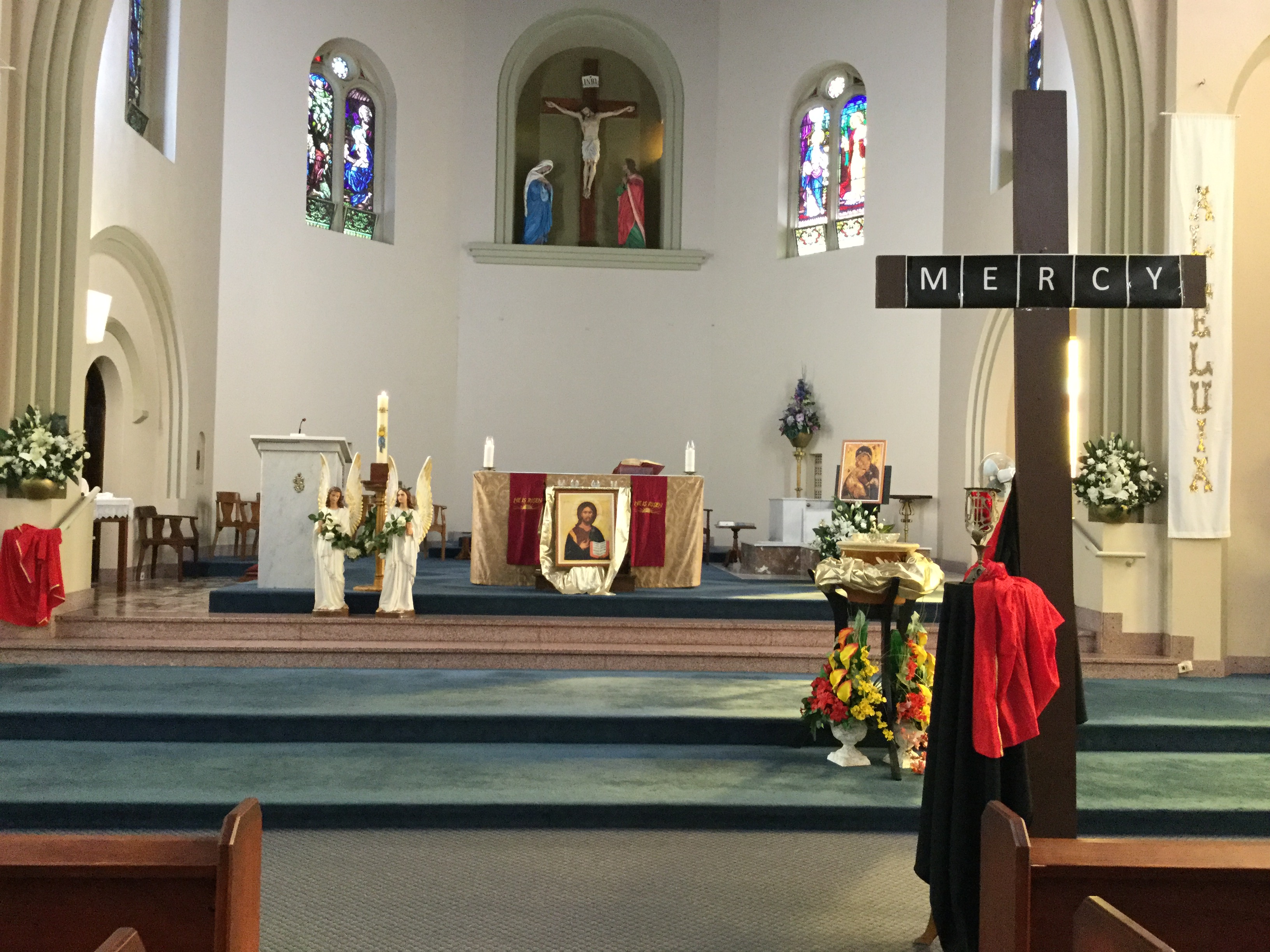 TWENTY FOUR HOURS WITH THE LORD
This Friday there will be a day of prayer in St Mary's Church. Beginning at 8 am and finishing at 9 pm there will be prayer before the Blessed Sacrament. Come and be part of our day of prayer.
TWENTY FOUR HOURS WITH THE LORD